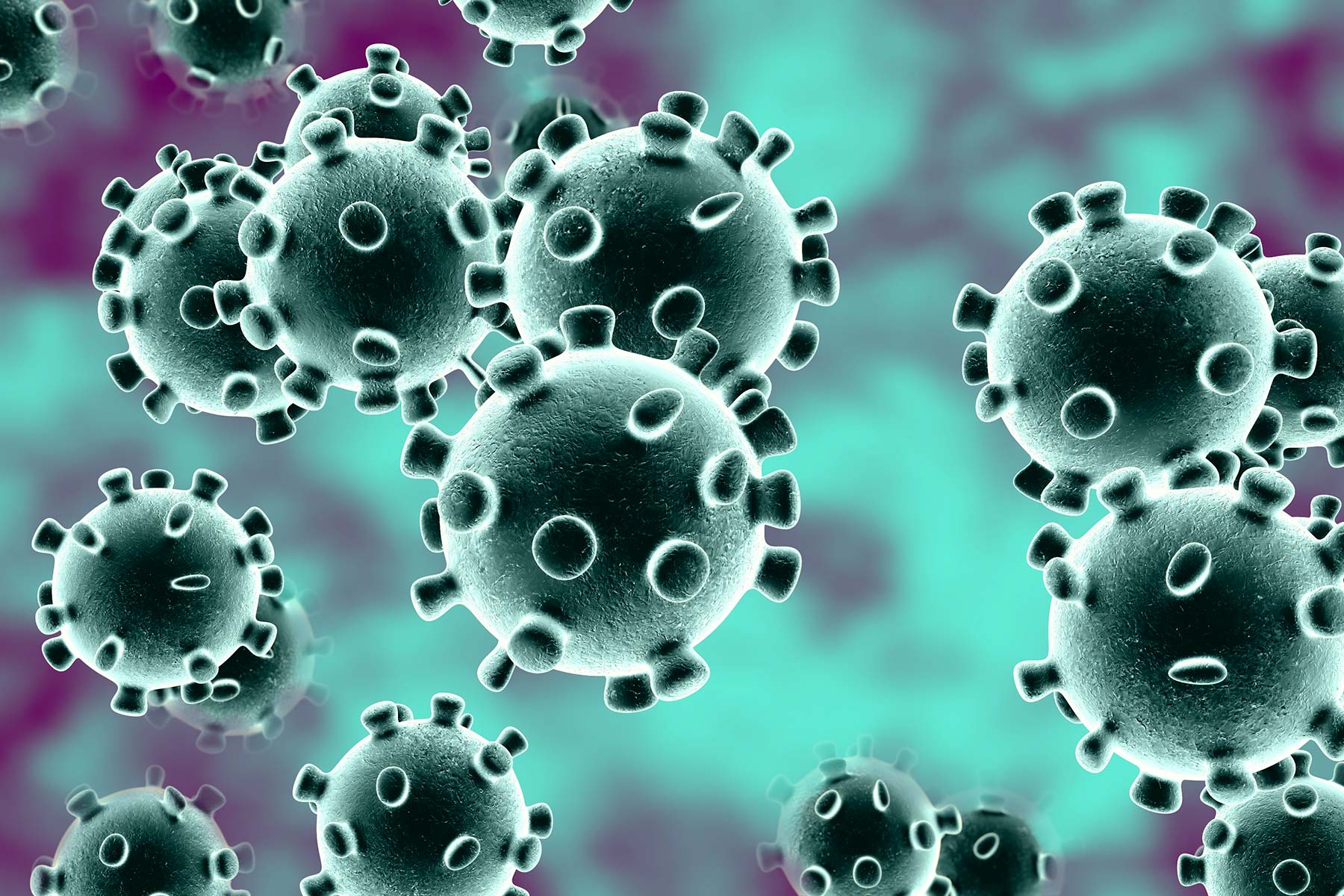 Cleaning Your Home for Coronavirus
The COVID-19 or better known as the Coronavirus, has swept across the world and has been deemed a global pandemic. It has closed businesses and forced some to work from home to avoid public interaction. But, is your home really free of the virus?  MD Cleaning Service is here to help you with some tips to make sure your house is virus-free.
1. Disinfecting with wipes and sprays
This one is obvious-whether it's disinfecting wipes or spray, they're both effective in killing bacteria and viruses! Make sure to allow it to air dry, as the longer the cleaning solution is on the surfaces, the more germs and bacteria it will kill. Sprays, when mild, can be used on fabric such as mattresses and carpet as well. For best results, spray lightly in a back and forth motion.
2. Use bleach or vinegar on floors
In order to clean your non- porous floors use one cup of bleach per five gallons of water to mop your floors. For floors like hardwood, do not use bleach! Bleach will take the finish out. Instead, use a half cup of vinegar mixed with one gallon of water.
3. Use hydrogen Peroxide
For areas commonly used, kitchen sinks, and countertops, hydrogen peroxide can be a great tool. Pour the peroxide directly on the surface you're trying to clean, and leave it on there for 10 to 15 minutes. After it has set in you can scrub the surface, and then rinse with water. Peroxide is also safe to clean your toothbrush.
The coronavirus is definitely a concern for many, but with diligence and a lot of hand washing, it can be curbed. Make sure you're washing your hands for 20 seconds under warm water and following these tips to keep yourself safe!
If you're looking for a professional quality clean for your home or office, MD Cleaning Service is right for you! Being a great service provider means having confidence in the people providing those services, and we're proud to have professional and upstanding individuals working with us. Our focus is on personalized service, customer satisfaction, and competitive rates. Our goal is go beyond your expectations. We offer Weekly, Bi-weekly, Monthly or one time cleanings. Your home will receive a consistent quality clean, tailored specifically to you, with our personalized treatments.
Please give us a call today at 410.444.8880
TESTIMONIAL
"I am writing to express my satisfaction with your crew's work at my house. They did a very thorough job and the house looks better than I anticipated. It was a pleasure to work with you and employees and I will contact your company whenever I need a cleaning service in the future."
" MD Cleaning Services has been a life saver. It feels great to know that we will walk into a clean house after they are done. Excellent service, I would highly recommend."
OPENING HOURS
| | |
| --- | --- |
| Week Days | 7am-3pm |
| Saturday | By Appt. Only |
| Sunday | CLOSED |
  410.444.8880
Request a Free In-House Consultation Today!
Contact us to schedule a free in house consultation to discuss your home's needs! We look forward to helping you achieve your house cleaning goals.