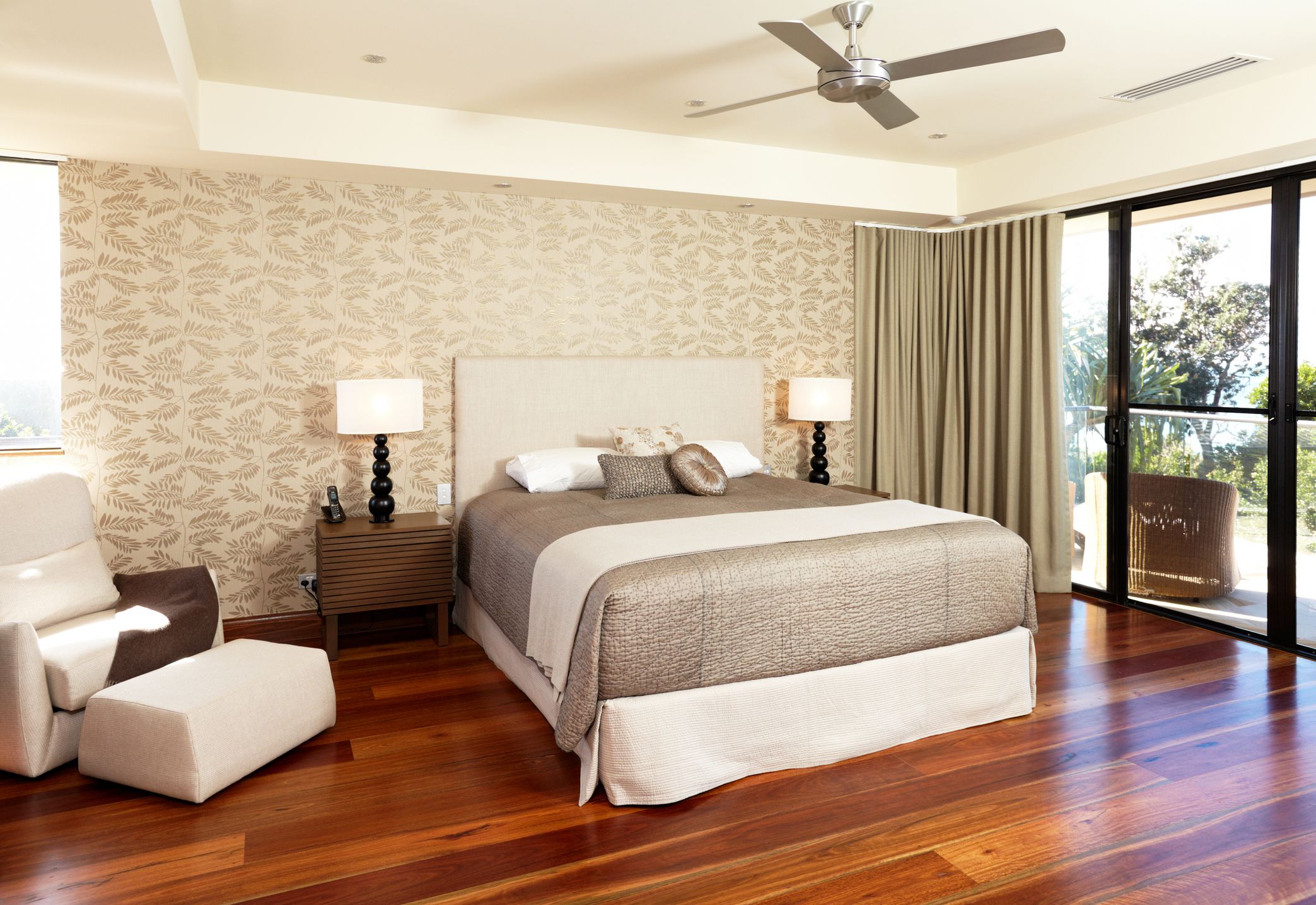 Making Your Bedroom a Clean and Relaxing Environment
Eight to ten hours of sleep seems like a luxury these days. Most days are filled with daily chores, work, and errands until you end your day by diving into bed. Here at MD Cleaning Services, we believe your bedroom should be the place where you unwind and where you want to be, rather than just dive in and sleep. Here are some helpful tips for you to make your bedroom a place to relax.
Investing in a comfortable mattress is your first big step to making those 8 hours count.Your bed is arguably the most important piece of furniture in your home. If your bed is too hard, too soft or just plain uncomfortable, it can disturb your sleep and leave you scrambling for your coffee in the morning. You gain nothing in going the cheap route for a mattress; it can impact your quality of sleep which relates to health and productivity issues.
Clutter is the enemy of a restful mind. Clutter can cause people to feel overwhelmed quickly, and develop systems that work for you to keep clutter out. Nightstands often hold the brunt of the bedroom hoarding, used dishes from the midnight snack or controllers find a new home on your nightstand.  Take the time to organize your nightstand, and find a place for all of the miscellaneous items that have piled up. Clothes on the floor are another common way to clog up your room.  Make sure a laundry basket is always available and you're picking up loose clothing.
Keeping your room sanitized will also allow for a better, healthier nights' sleep. We recommend  checking your bedroom fan for any dust that has accumulated, wipe down any surfaces with cleaner, vacuum/sweep up the floor, and keep your bed linens fresh.
Keep stress out, do not bring your work into bed with you. Keep your place as a safe zone from stress. If you bring your work with you, your mind will associate your bed with your work to be done. A common stress people don't think of is electronics. It is ideal to keep them at a minimum in the bedroom. Replace your habits involving bedroom electronics use, with productive ones like meditating or reading.
Follow these easy tips for a meaningful night's sleep and keys to ending a stressful day on a positive note. A good sleep cycle is crucial to living a healthy life.
If you're looking for a professional quality clean for your home or office, MD Cleaning Service is right for you! Being a great service provider means having confidence in the people providing those services, and we're proud to have professional and upstanding individuals working with us. Our focus is on personalized service, customer satisfaction, and competitive rates. Our goal is go beyond your expectations. We offer Weekly, Bi-weekly, Monthly or one time cleanings. Your home will receive a consistent quality clean, tailored specifically to you, with our personalized treatments.
Please give us a call today at 410.444.8880
TESTIMONIAL
"I am writing to express my satisfaction with your crew's work at my house. They did a very thorough job and the house looks better than I anticipated. It was a pleasure to work with you and employees and I will contact your company whenever I need a cleaning service in the future."
" MD Cleaning Services has been a life saver. It feels great to know that we will walk into a clean house after they are done. Excellent service, I would highly recommend."
OPENING HOURS
| | |
| --- | --- |
| Week Days | 7am-3pm |
| Saturday | By Appt. Only |
| Sunday | CLOSED |
  410.444.8880
Request a Free In-House Consultation Today!
Contact us to schedule a free in house consultation to discuss your home's needs! We look forward to helping you achieve your house cleaning goals.